Private Label Coffee 
We are the No.1 Private Label Coffee Platform that helps thousands of clients per month find the Private Label Coffee solution they are needing. We work with clients from all over the world. Specialising in highest quality coffees and Private Label Coffee Branding.
This website belongs to wholesalecoffeesuppliers.co , the leading worldwide platform that links coffee factories and roasters and coffee producers directly with wholesale coffee buyers. As experts, please do not hesitate to email us to info@wholesalecoffeesuppliers.co indicating what you are needing and we will guide you.
Websites of the group:
www.wholesalecoffeesuppliers.co (the mother site)
www.premiumcolombiancoffee.com
If you rather speak directly to our Business Expert, she will be more than happy to help you.
Mrs. Khansaa Ruiz
Direct Tel: +34-628744644
Email: kruiz@wholesalecoffeesuppliers.co
We are strong, reliable and efficient Private Label Coffee specialists and work only with the best. You would be buying the highest quality pure coffee, whether it be from Colombia, Brazil or in the USA, Europe or Middle East.
This site specialises in Colombian coffee, our favourite and specialty.
---
With us your can create your absolute Premium Colombian coffee, 100% roasted and packaged in Colombia.
---
We are the only company that can offer you the benefit of being able to do that in a simplified and organised way. You can even have the famous Colombian seals for the best coffee in the world!
---

---
Our Private Label Coffee service is incomparable to than any other, and here's why:
---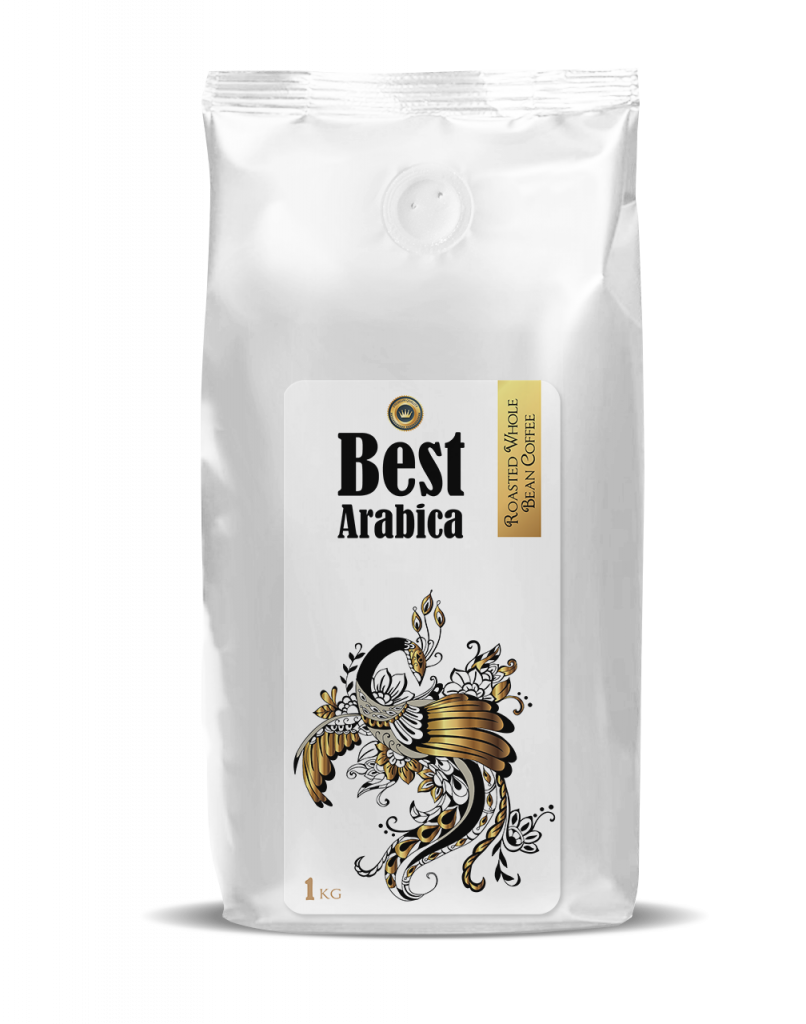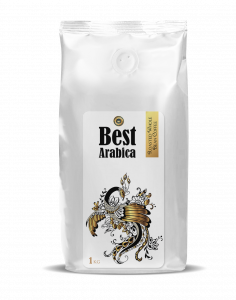 We can help you can create your own Private Label Coffee from Colombia, offering you all the possibilities you can imagine.
Private Label Experts for clients around the globe. 
We offer private label for bags with labels, for those looking for fast solutions.
We can offer your specific roast level for your private label coffee.
We can roast your coffee and package it in printed bags if you prefer.
We can offer private label for capsules too.
We can offer your own brand in 3 different sizes.
Apart from being Colombian coffee experts, we supply coffees of all origins.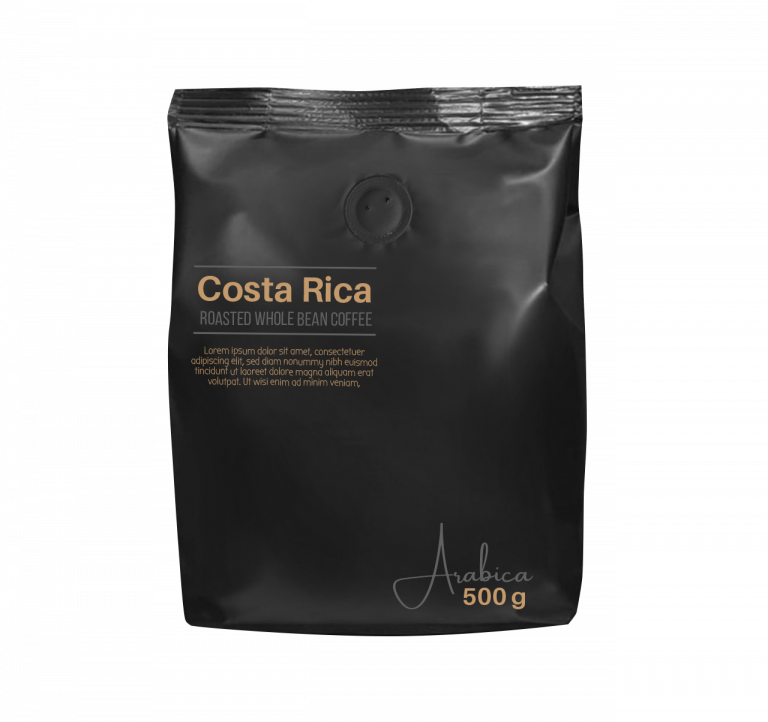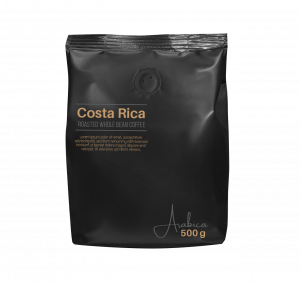 ---
About Private Label Coffee and Colombian Coffee
---
Colombian Coffee is one of the best coffees in the world.
Colombian Coffee is definitely one of the best coffees, from the mountain tops, loving hand-picked one bean at a time. Our OEM coffee manufacturer products or white label coffee is generally not sold in common supermarket chains where price is usually the main factor. Colombian Coffee is usually found in gourmet supermarkets, high-class coffee shops and hotels, good quality restaurants and so on.
Colombia sells mainly only arabica, not robusta
And this is for a simple reason. Robusta is an inferior quality coffee bean and it is forbidden to grow it in Colombia. Colombia prides itself for its high-quality coffee and measures are taken to ensure that this does not change.
---
TELL US WHAT YOU NEED AND WE WILL GET BACK TO YOU IMMEDIATELY
---
Not all arabica beans are the same. Know how to choose for your white label coffee.
Coffee isn't just coffee. There are two different types of coffee beans: arabica and robusta (as well as new varieties produced within those two species). Colombia, with its perfect terrain and climate, is one of the only countries that produces 100% arabica beans. But what does this have to do with the quality of Colombian coffee? It's simple, really. Arabica is widely considered to be the superior bean, and it is blessed with a sweeter and lighter taste, as well as less caffeine – about half the amount – and stronger acidic notes. In short, arabica produces a tastier, richer cup of coffee than robusta, and Colombia's 100% arabica status is bound to add up to some pretty amazing coffee. What better than to make your white label / private label coffee brand a 100% arabica high-quality premium coffee?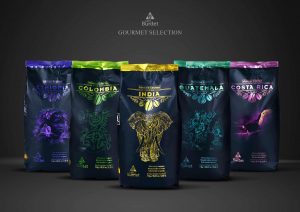 Your private label coffee with no intermediaries
You might be thinking of buying your coffee from a wholesaler or a roaster in your country. You might think its easier. You might find that the price is similar, so why not? Here's why it´s better not: In the coffee business, there is usually quite a long chain from farm to end-user. From the farm, to the cooperatives, to the Private Label OEM manufacturer, or the white label company, to the distributors, to the exporters, to the importers, to the distributors, to the wholesalers, to the roasters or coffee shops, to the end-user, or similar. If you are interested in making your own White label coffee brand, you will probably be buying from a supplier who has bought from a distributor or wholesaler who has exported in big volumes, per containers and not by air. By container, the price per kilo is cheaper, a price which can withhold all the intermediaries that will later come. If not, it would be impossible. The disadvantage of sending by sea are the times; around 30-45 days + import processs. With each step, freshness is lost. You don't want anything less that perfectly fresh coffee for your private label coffee brand. Please alway remember that coffee is a "living commodity". The coffee bean life is said to last 12-14 months in well-sealed packages, but the truth is that you cannot compare a fresh coffee to a coffee that has been sitting on a shelf for a year, even if it is in a tightly sealed coffee bag. Therefore, coffee beans would be sitting in warehouses in different parts of the world, waiting to be handed over to the new owner.
Wholesale price goes down with the passing of the weeks. The older the bean, the cheaper it is.
PURE HIGH-QUALITY COFFEE = PURE HIGH-QUALITY CHOCOLATE for your own coffee brand
We roast the freshly harvested coffee, package it for your in your private label coffee bags and ship express. Given that we only sell pure 100% coffee, your know that what you get is not a blend of any kind and that it cannot get any better. This is the same as supreme quality chocolate. Chocolate nowadays is no longer pure. It is mixed and mixed where there is hardly any real chocolate left. The same is happening with all the hundreds of coffee brands that you will probably find in your country. Make your private label different. Be different. Don't be just one more of the hundreds or thousands. Be unique. Be one of the few instead. If you want quality, you have to get rid of intermediaries.
A TYPICAL QUESTION THAT WE OFTEN GET FROM CLIENTS IS: HOW IS IT THAT A LOCAL ROASTER IS OFFERING ME COFFEE FOR MY PRIVATE LABEL COFFEE AT THE SAME PRICE AS YOURS?
The answer is as follows: your local roaster is probably buying his coffee from the local wholesaler (even if he says that he is buying direct from farm, which is usually a marketing lie) and the local wholesaler from the big wholesaler and so on. The longer the chain, the cheaper your local roaster buys it, for it is no longer as fresh as if bought directly from Colombia. With us, you would be having a private label brand with pure 100% high-quality Colombian Coffee beans.
Blends are not better
There is this worldwide marketing idea where the market is wrongfully teaching the market that blends are what is better. We constantly get client consultations saying that they are looking for blends. Blends means mixing coffee beans. The worst thing you can do to a good coffee is mix it and then try to sell it as high-quality. It might have flavours that result interesting, but it is NOT a high-quality coffee. If that were the case, why do the phrases "Single-Origin and Single-Farm exist"? Precisely for the coffee connoisseurs who know not to mix coffee beans.

Why us?
Nothing surpasses our love for coffee, and there's nothing we'd like more than for our clients to feel the same way. That's exactly why the team behind Premium Colombian Coffee  leaves no stone unturned to deliver the highest quality product for the perfect brew every single time.
Following a thorough process that entails hand-picking coffee beans from only the best growers in Colombia and roasting them to perfection, we ensure that each cup of coffee made using our original high quality product radiates the same love and warmth that you've grown used to.
Using our white label coffee for resale, you can win the hearts of your very own target audience with a taste and texture unlike any other. What's more, knowing how you'd like to build your own consumer base with high quality coffee, we at Café Colombiano Premium  also accommodate private label coffee requests, allowing you to target prospects just the way you'd like.
As an OEM coffee company, we at Columbian Coffee Premium also leverage an award winning design that can help keep your customers hooked to your product.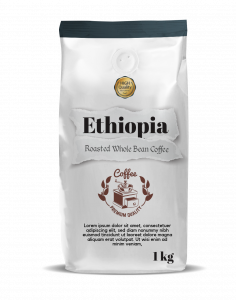 What makes our Private Label Coffee different?
At Premium Colombian Coffee, we're passionate about delivering high quality products – that's exactly what we do. Prioritizing the satisfaction of our customers and partners above all else, we make use of a comprehensive process to ensure that the quality of our quality is always superior.
In addition to keeping a keen eye on all stages of the production process from planting and collecting, to packaging and shipping, our white label coffee process implements strict quality control measures to win the hearts of our clients. We work with Exporters, Wholesalers and Distributors, we offer award-winning products to coffee lovers across the globe that come complete with European and Columbian guarantees. We ship worldwide. Our international clients love our private label coffee service. We are the ideal source for OEM quality coffee.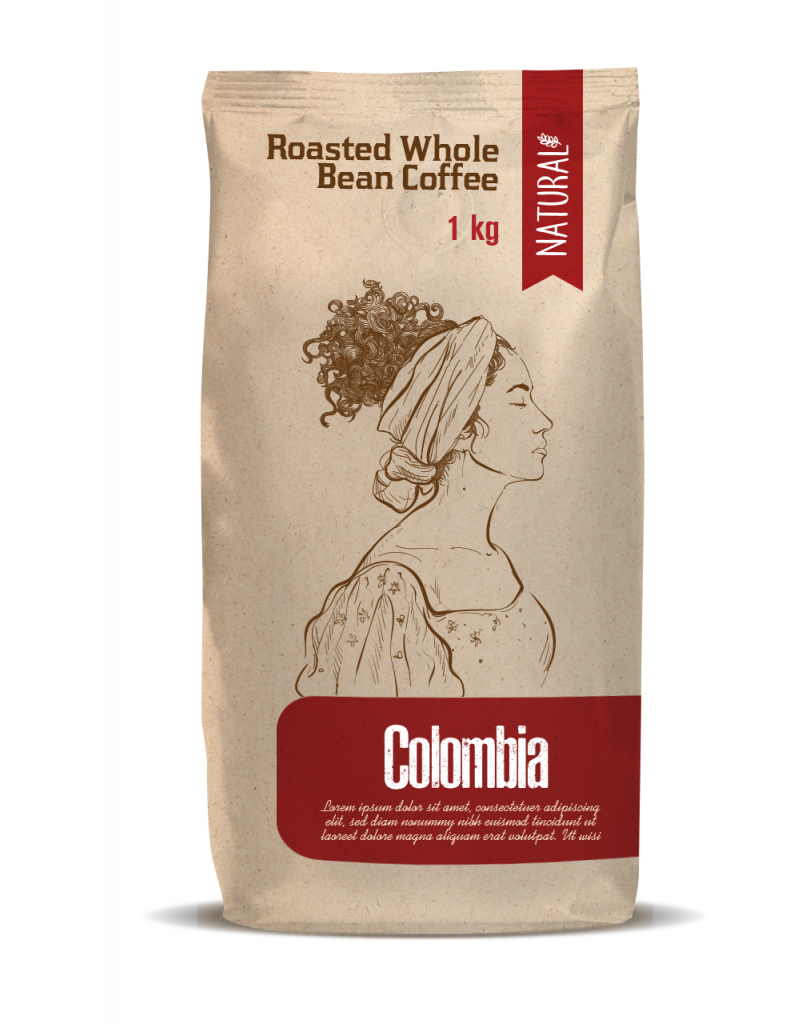 Looking for a supplier for your own coffee label or brand?
Being coffee production experts, we understand that you, too, would love to establish a business in the industry.
Since we understand that most coffee companies online comprise on the quality of their products when selling for cheap, we're here to offer 100% original Colombian coffee that will help you make a place in the market. You would get your coffee, freshly harvested and freshly roasted right from Colombia. It can't get any better than this! And realizing that the OEM coffee service is still limited in a number of ways, we're here to make the entire process as convenient and hassle-free as possible for anyone interested making coffee more accessible and available. We ship to your direct from our farms in Colombia.
We also provide our customers and partners with multiple options that they can pick and choose from.
We are a solid and reputable Coffee Company
Starting your own coffee business is an amazing adventure. If you are new in this line of business, you will quickly see how big this world is and how amazing it is. Coffee is something that will always exist. With so many different coffees around the world, it may seem daunting for newcomers. How to choose qualities? How to find a reliable and trustworthy coffee supplier? How to find a coffee bag manufacturer that sells safe and non-hazardous bags? Bags with high-quality valves? How to start a small coffee business when the minimum order quantities are so huge, container-size orders? Or thousands of bags as minimum orders?
Requirements and Restrictions for Private Labelling
By Colombian Law, all private labels have to have been registered beforehand. This processs takes around 2-3 months and some extra charges exist to register your brand. We have moved our business from Colombia to Italy where you can easily create your private label coffee brand while preserving the quality.
Not any Private Label Supplier is Good!
If you are looking for the highest-quality coffee in the world, you will find that the OEM coffee for small orders and quantities is not too wide-spread. You will find it extremely difficult to communicate efficiently with South/Central American producers. You will find that language is a major barrier, especially if you are to go into great specifications.

WHY OUR COFFEE IS THE BEST FOR YOUR WHITE LABEL COFFEE
Original and 100% pure coffee beans ―no mixes, guaranteed
Exclusive selection of the finest Colombian specialty and premium coffees
Our coffee beans are hand-picked and never machine-packed, thus ensuring the best possible taste.
Given the high volume of sales that we manage, our coffee is always fresh – freshly harvested, transported directly out of the best coffee farms, with no intermediation except the premium quality roasting.
We  ship by air, sea and land, depending on volume and location.
Shelf-life for our coffee is 2 years, certified by laboratory.
We grind and roast per your requirements.
Please check out catalogue for updated prices and products.