Be different. Therefore Buy Supremo Coffee direct from origin instead of from your local roaster
---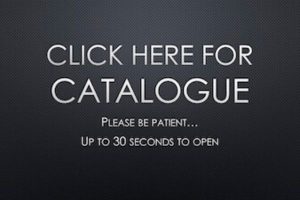 ---
First of all, when we think of Colombian Supremo Beans, we think of Colombia´s biggest and best coffee beans.
Next to mention, coffee in Colombia is referred to by the region it is grown in. The "Colombian Supremo" is a coffee grading term used to describe a coffee bean that is larger than the Excelso beans. To clarify, these beans are a screen size of 17 and 18. This type is the largest bean size for Colombian coffee. In addition, Supremo and Excelso coffee beans may be harvested from the same tree and subsequently sorted by size.
Our Colombian Supremo Coffee Beans are freshly harvested and roasted. Our coffee is made of the finest hand-picked Colombian Supremo 18 whole beans, of the highest-ranking beans in the Premium category. This brand is strictly for coffee connoisseurs.
The fragrance is of caramel, fruity notes, and chocolate. Secondly, the aroma is of citrus notes and honey with residual lemon. The acidity is bright and medium-high. A truly unique coffee, of the best in the world. Worldwide people consider Colombian coffee to be the finest in the world. Moreover, the Supremo is our company's top seller.
Options we can offer of our Supremo Beans
We try to offer a personalised service for each and every of our clients. Let us know what your coffee needs are. If there is a coffee that you love and you want to copy, there is a solution. You only have to send us a bean to be analysed in our lab (extra charges)
The Grind level of Our Supremo Coffee Beans (shipped from Colombia):
Fine Grind / Medium Grind/ Coarse.
The Roast level of our Supremo Coffee Beans (shipped from Colombia):
Light/Medium/Dark
Shipping of the Supremo Coffee:
We ship worldwide.
Shipping from Colombia.
Details of our Premium Colombian Supremo Coffee
SCAA SCORE: 83.50
A.M.S.L.: 1800 m
PROCESSING: FULLY WASHED
DRYING: SUN-DRIED
VARIETAL: ARABICA 100%
QUALITY: SUPREMO SCREEN 18
REGION: COFFEE TRIANGLE
ORIGIN: COLOMBIA
ROASTED: COLOMBIA
ROASTING: MEDIUM ROAST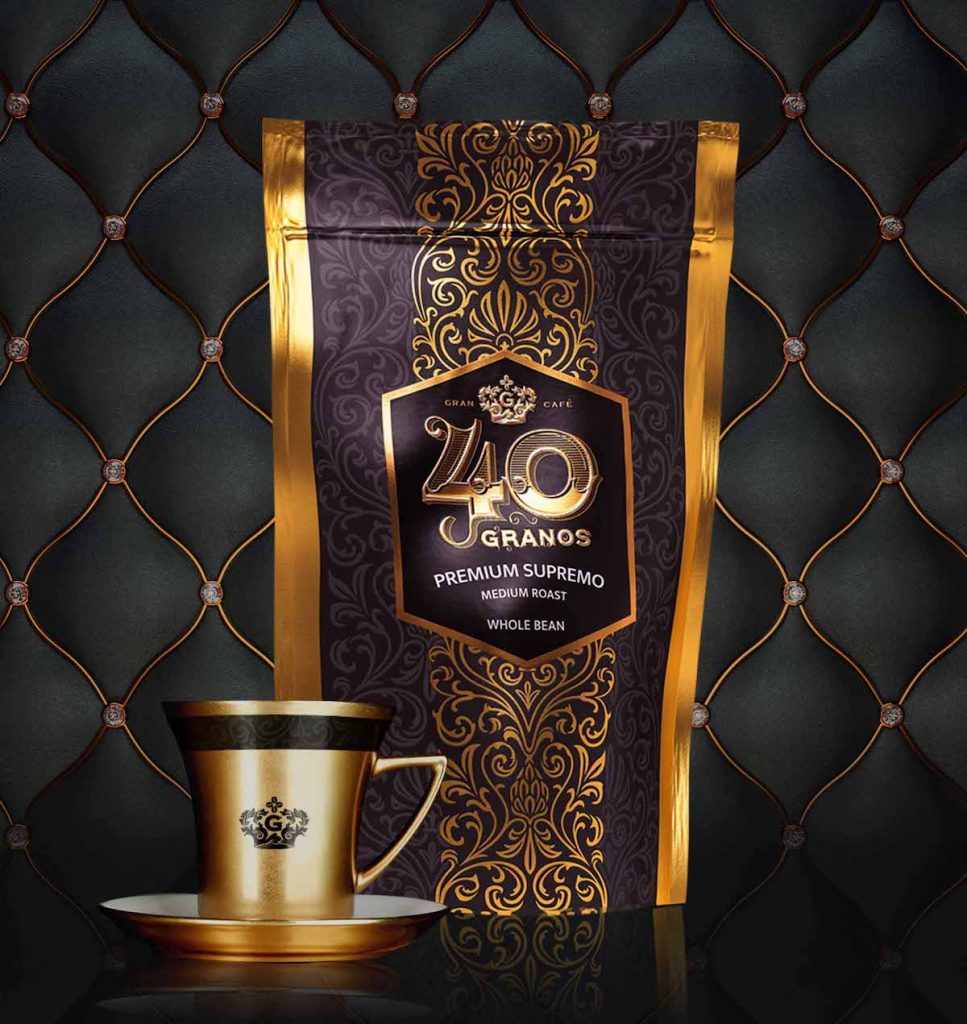 ---
Colombian Coffee is our specialty. We are a Colombian Coffee Company for Roasted Coffee and Specialized Roasters for Wholesale Coffee. Our Company specializes in Private Label Coffee. In case of interest, please download our updated Colombian Coffee Catalogue and do not hesitate to contact us. Please click on the link for more info on  Private Label Coffee