COLOMBIAN COFFEE
---
Premium Colombian Coffee is an Italian Coffee Company in Torino. We serve Roasted Colombian coffee beans to clients worldwide. We ship from Italy to the world.
---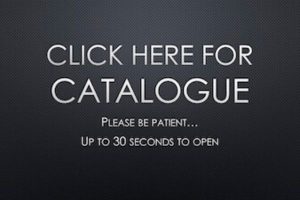 ---
ROASTED COLOMBIAN COFFEE 
We have a wide variety of coffees from all origins, not only Colombian Coffee. Please visit our COMPANY WEBSITE for Roasted Colombian Coffee prices.
---
PRIVATE LABEL COLOMBIAN COFFEE
We supply Colombian coffee to clients worldwide, either using our diverse private label coffee bag designs or your own bag, which can be printing in Spain. We offer the option of you having a 100% roasted and packaged in Colombia coffee.  This will give you a very important competitive edge in your country. Private Label Coffees can be shipped by air for low quantities. The freshness of your coffee will be a strong point for we roast per order, even for small quantities.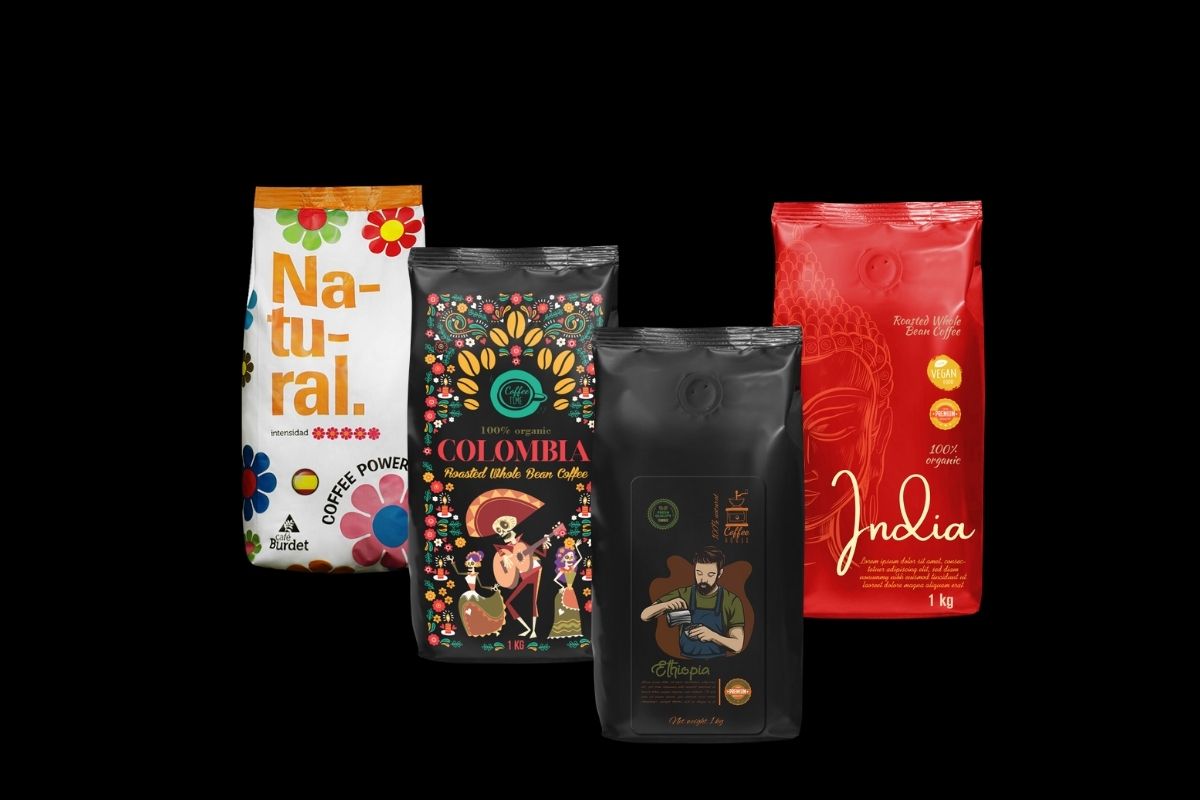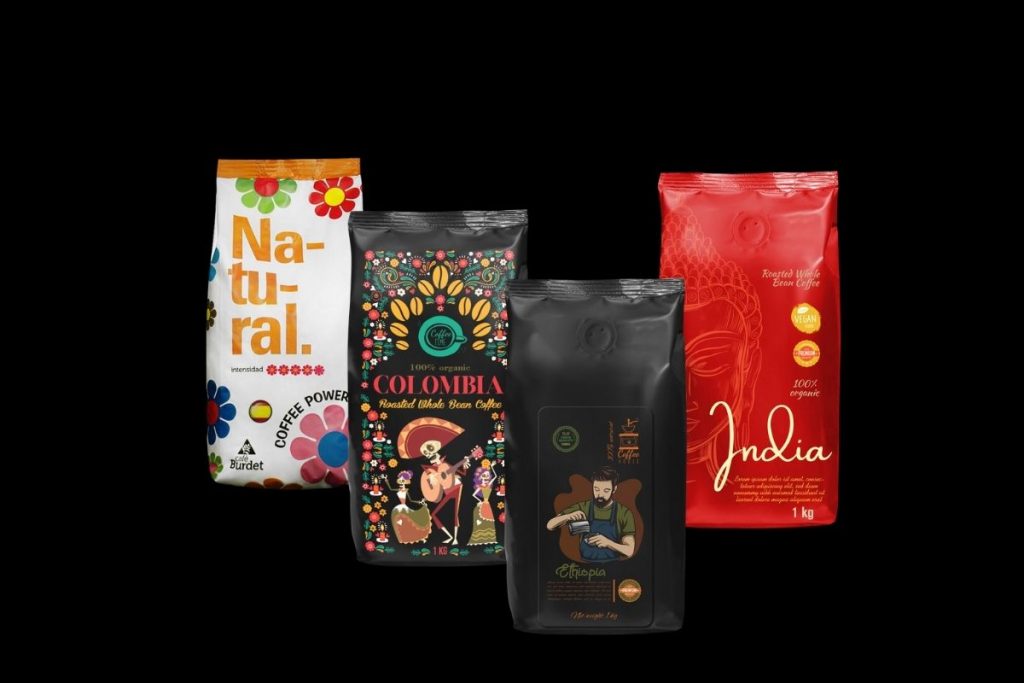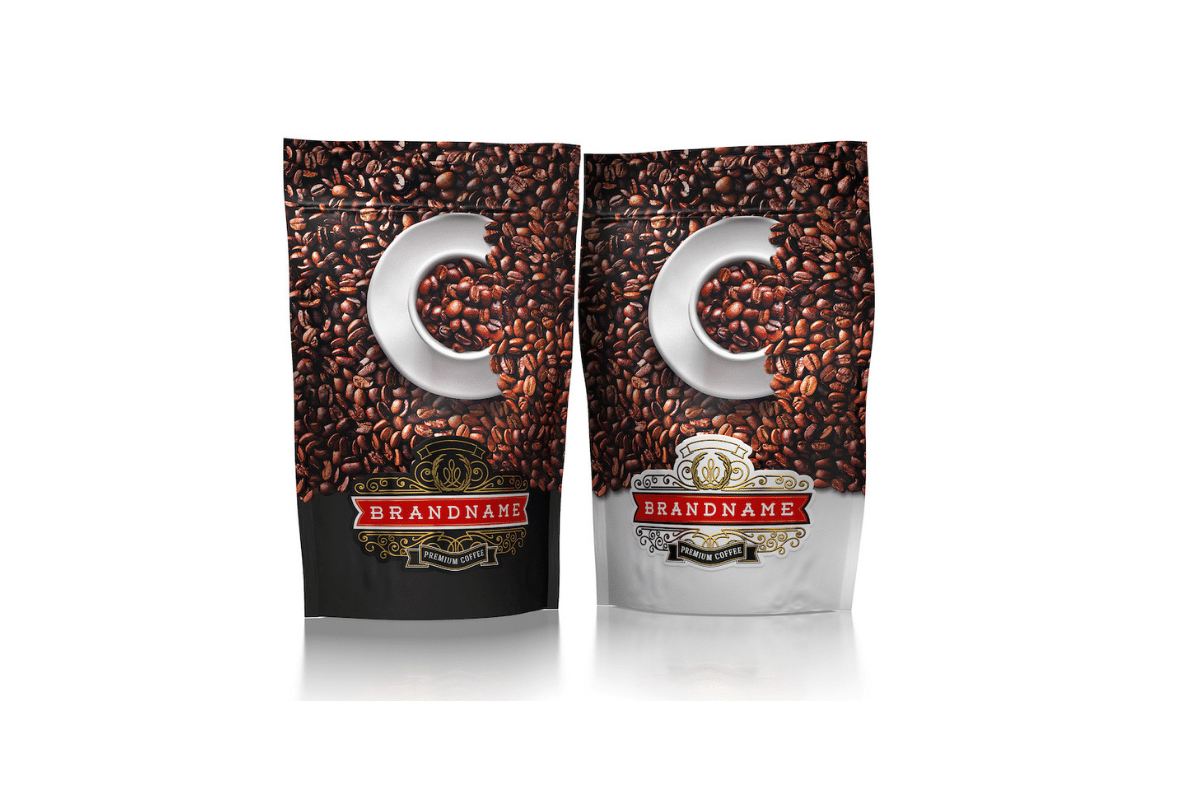 ---
LUXURY COLOMBIAN COFFEE BRAND
You may apply to become distributor of our luxury brand "40 Granos". The most select and exquisite coffee beans from Colombia have been selected for this brand. Our premium luxury Colombian coffee is sold exclusively in high-end coffee shops, restaurants, libraries, and supermarkets, boutique and luxury hotels, duty-free and gourmet stores. Freshly harvested and roasted coffee is shipped by air from origin, for clients who wish to savour a true, 100% from origin fresh quality coffee. 100% pure coffee beans.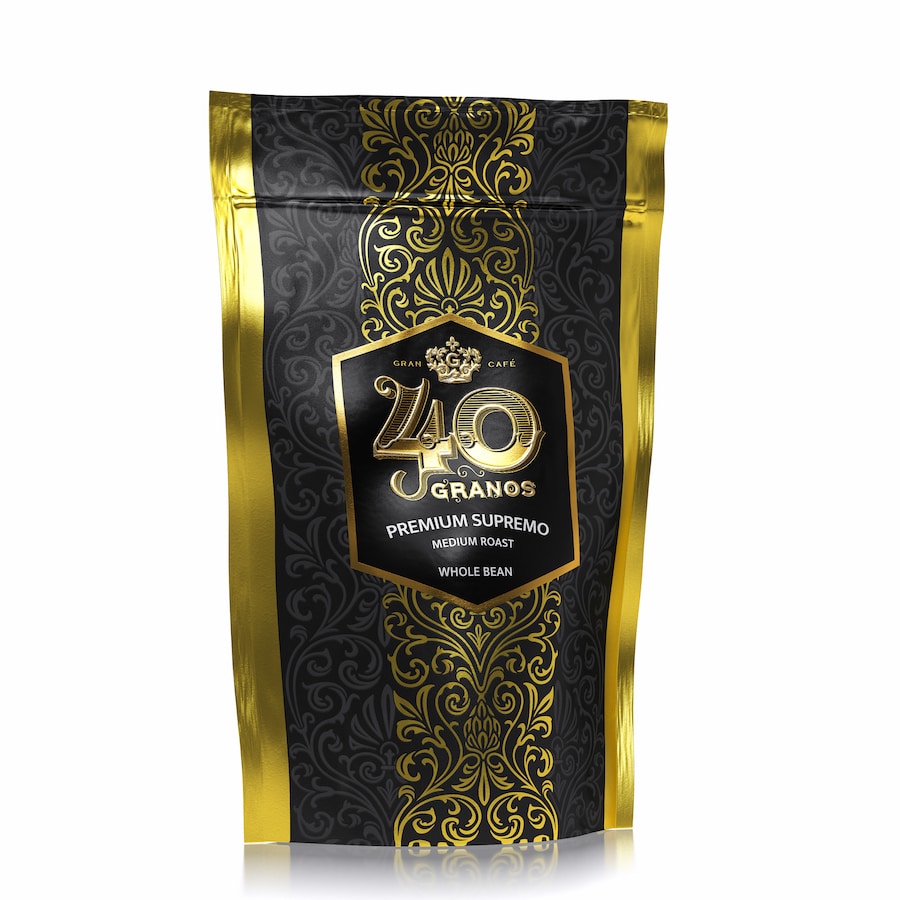 ---
COLOMBIAN COFFEE FROM THE ROOTS OF COLOMBIA
Colombian Coffee is our specialty. We are a Italian  Coffee Company for Colombian Roasted Coffee and Specialized Roasters for Wholesale Coffee. Our Company specializes in Private Label Coffee. In case of interest, please download our updated Colombian Coffee Catalogue and do not hesitate to contact us. Please click on the link for more info on  Private Label Coffee