Colombian Luxury Coffee for Coffee Connoisseurs
---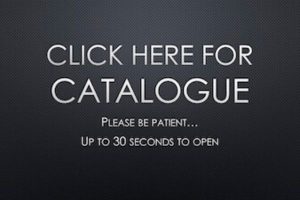 colombian-coffee-catalogue.pdf
---
---
---
A Luxury Coffee is born.
We are a Colombian Coffee company and this is our Colombian high-end brand for the highest-quality Colombian beans existent. This special coffee is available in two sizes. We sell soley wholesale and our clientele is international from all points of the world. This luxury coffee brand was created for a distinct and select clientele, who enjoys heavily charged artwork, the highest-quality-possible coffee beans and who is ready to pay the extra to have a direct from farm, 100% pure Colombian Coffee. They kind that hardly exist anymore.
Our coffee is freshly harvested and roasted and shipped by air from Colombia  in order for our clients to have a fresh cup of coffee with fresh beans in less than 14 days.
Our luxury coffee bag is unique, made in USA of top quality, giving our hand-picked coffee beans the perfect package to maintain freshness until the coffee beans are consumed.
Interested?
Visit following link for more info on Colombian Coffee or Private Label Coffee. Download our updated catalogue and do not doubt to contact us to let us know what you are needing.